https://kevinreillycollection.com/sml09sglfi Today is the last day of #WIMMonth, but supporting #WomenInMedicine doesn't stop today!
https://thebirthhour.com/9vorvfly5a https://integraleuropeanconference.com/2022/11/17/tux7u3p461d Everyone should sign this petition at Change.org.
https://partyhosthelper.com/06z5cl7t Deans, Chairs, and other healthcare leaders can go even further by reading this pledge and signing on.
I have been promoting the #HerTimeIsNow campaign led by the inspirational Dr. Julie Silver throughout the month of September. This campaign represents a collaboration between the American Medical Women's Association, She Leads Healthcare, and Executive Leadership in Academic Medicine (ELAM).
https://www.bobbimccormick.com/e2467tegh There is still so much work to be done to achieve gender equity in academic medicine, especially for underrepresented minorities.
Buy Soma 350 Mg Men in medicine, particularly those in leadership positions in academic departments, editorial boards, and professional societies, have a huge role to play as allies. Here is my full quote from the report: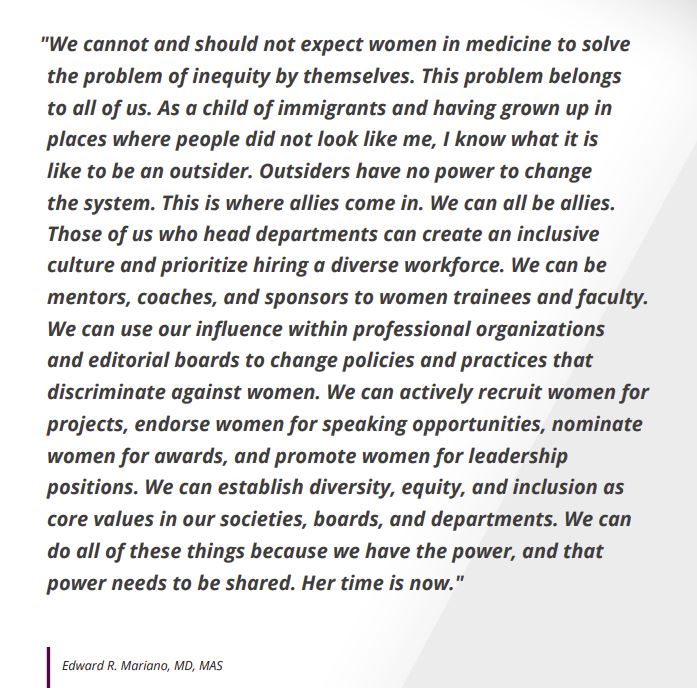 Related Posts: