COVID-19 has changed every aspect of our personal and professional lives.
In the midst of this pandemic, we still have an opioid epidemic. It is not one thing unfortunately, and the Centers for Disease Control and Prevention (CDC) describe three distinct waves of opioid-related overdose deaths.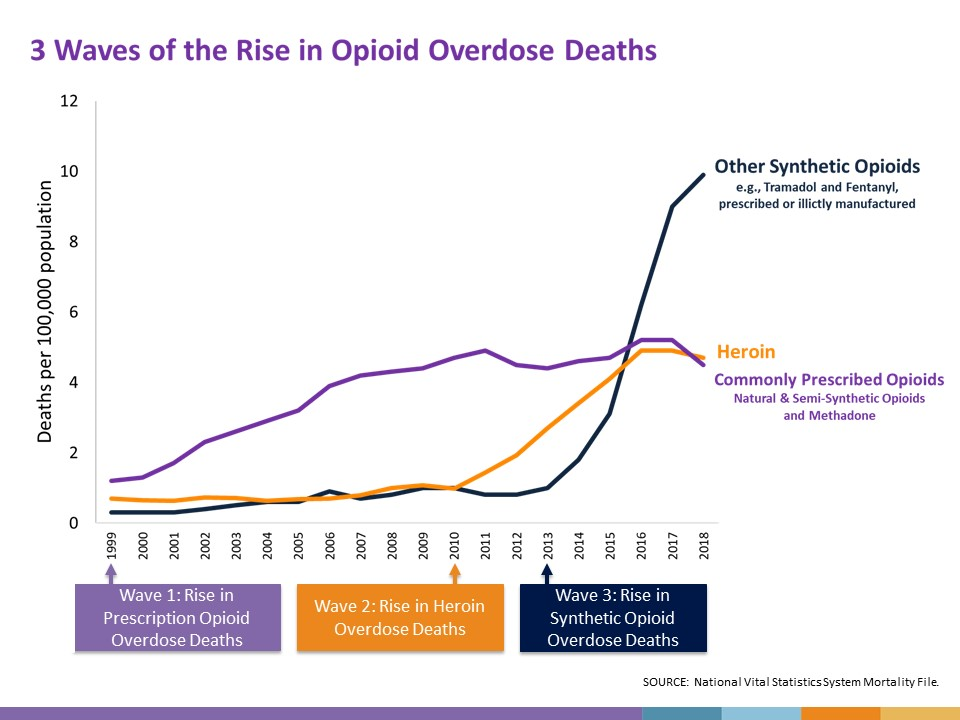 Given the complexity of the opioid epidemic, we have to keep working within our spheres of influence. For those of us in anesthesiology, that means focusing on surgical patients: improving their outcomes and providing effective perioperative pain management along with opioid stewardship.
Dr. Chad Brummett and his colleagues at Michigan OPEN have been leading the way in procedure-specific opioid prescribing recommendations. Their process, which takes into account data from the Collaborative Quality Initiative (CQI), published studies, and expert input, specifically focuses on the perioperative care of patients who are not taking any opioids prior to surgery.
Continue reading

We Still Have an Opioid Epidemic
At our institution, we offer patients regional anesthesia and have been able to decrease the amount of opioid pills that patients are given when they leave the hospital by basing the prescription on how much they use the prior day. Patients participate in this process, and we give them clear instructions on how to safety taper their opioids at home.
As a representative of the American Society of Anesthesiologists (ASA), I have been able to collaborate with surgical societies such as the American Society of Breast Surgeons and the American Academy of Orthopaedic Surgeons to develop pain management recommendations and toolkits that emphasize multimodal analgesia, use of regional anesthesia techniques for targeted non-opioid pain management when it is available, and opioid safety in the hospital and at home.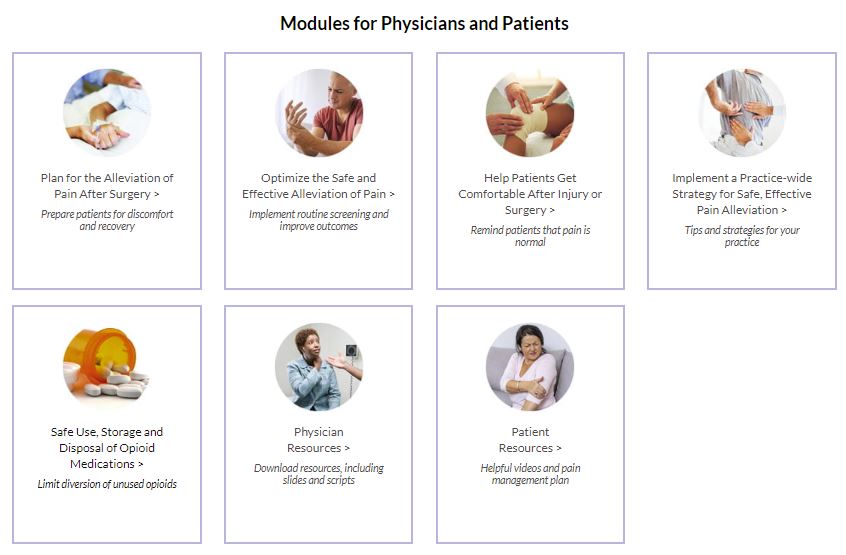 I also represent ASA as a member of the National Academy of Medicine (NAM) Action Collaborative Countering the U.S. Opioid Epidemic. The first discussion paper from the NAM pain management workgroup was released on Aug 10: Best Practices, Research Gaps, and Future Priorities to Support Tapering Patients on Long-Term Opioid Therapy for Chronic Non-Cancer Pain in Outpatient Settings. This paper highlights best practices in opioid tapering and identifies evidence gaps to drive future research.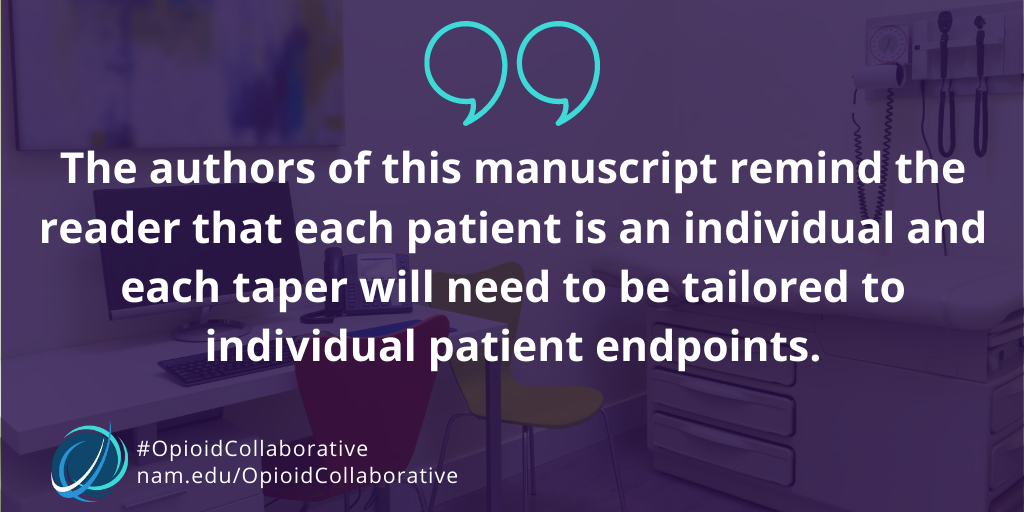 Despite the massive amount of resources, human effort, and time dedicated to the fight against COVID-19, we have still managed to make progress in decreasing opioid-related risk in the perioperative period. However, there is still a lot of work left to do, and our patients are depending on us.
Related Posts: