I am an academic physician who specializes in anesthesiology, a clinical researcher, and an educator. So why am I on Twitter?
Global Interaction: Through Twitter I interact with people from around the world with similar interests. Participating in international Twitter chats like #healthxph or #hcldr can foster innovative ideas that may lead to research questions, collaborations, or other opportunities. Through Twitter, I was invited by Dr. Mary Brindle, pediatric surgeon and Director of the Safe Surgery Safe Systems Program at Ariadne Labs, to participate in an international collaboration to develop tools for modifying and implementing the World Health Organization's Surgical Safety Checklist.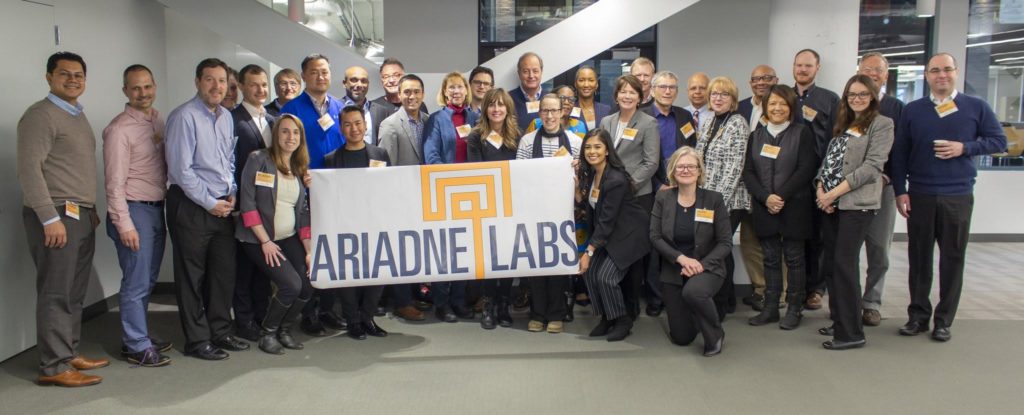 Search Optimization: On multiple occasions, I have found research articles that my traditional PubMed searches have missed through the tweets posted by colleagues. I have even been able to relocate certain articles faster on Twitter than PubMed when I know they have been tweeted. Researchers can think of hashtags (starting with "#") essentially like keywords in the academic world. I periodically check #anesthesia, #meded, #pain, and #regionalanesthesia for new articles related to my research interests.
Lifelong Learning: Today, it is impossible to keep up with the thousands of new articles published per year in my own specialty, not to mention medicine in general and other topics of interest outside of medicine. Through Twitter, I follow journals, professional societies, and colleagues with similar interests, creating my own learning network. I have also been following leadership coaches and healthcare executives for my own professional development. I honestly feel that my breadth of knowledge has increased beyond what I would have acquired on my own thanks to Twitter.
Fighting Misinformation: I have spoken previously about why I think physicians need to be where the people are, on social media, in order to fight misinformation. Physicians are still well respected in society, and the COVID-19 pandemic has really highlighted the importance of voices that stand up for facts and science. Physicians and researchers on social media have been actively working to promote public health measures including mask wearing as well as support the safety and science of the new vaccines against COVID-19.
Research Promotion:  As a clinical researcher, my hope is that my study results will ultimately affect the care of patients. Sadly, the majority of traditionally-published scientific articles will not be read by anyone besides the authors and reviewers. Through Twitter, I can alert my followers when our research group publishes an article. I also get immediate feedback and "peer review" from colleagues around the world. Not surprisingly, articles that are highly tweeted are more likely to be cited later in future publications.
Naturally you may ask: "How does Twitter fit into my career?" Some of the benefits that Twitter offers doctors have been described previously by Dr. Brian Secemsky and Dr. Marjorie Stiegler among others.
I'll admit that getting started is intimidating, but I encourage you to try it if you haven't already. I promise that you won't regret it, and chances are that you'll be very happy you did. The truth is that you don't have to tweet anything at all if you don't want to. Up to 44% of Twitter accounts have never sent a tweet. Of course, to be a physician actively engaged on Twitter requires respect for patient privacy and professionalism. I recommend following Dr. John Mandrola's 10 rules for doctors on social media.
If you're still too worried to take the leap, I have put together a list of social media resources for your review. At least sign up, reserve your handle, and observe.
Remember: observation is still a key part of the scientific method.
Related Posts: